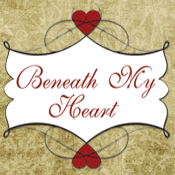 Traci's doing it again. She's having a $25.00 giveaway from Garnish. I've never been to their website before today and they are FABULOUS. For a Frat House, disposable dishes are a must and Garnish has the classiest "to go" dishes and bags and containers boxes for party favors and...and.... Here's just a few of their wonderful items.
For taking dinner to a friend or the new neighbor.....
Cute birthday party favors......
A picnic..........
Aren't they terrific??? A House Mom's dream. Disposable, cute stuff. I love it! Click on Traci's link and you'll be able to enter the drawing (until Sunday night) too.